Check our Customers' Stories & Feedback...
"How Stefanie and all our Customers Improved the
Health
and
Happiness
of their Dogs

without wasting

money on dozen of dogs products!"
"Ziggy is wearing a surgical outfit because he was recovering from his neutering surgery.
The bed was so helpful while he was in pain.
Ziggy's dad thinks it's super comfy as well!!!!!
Ziggy also loves laying on the blanket which is on fav spot on the couch! "
- Stefanie B.
More than 7000+ Happy Customers can't be wrong

!
They chose more Health and Happiness for their Dogs!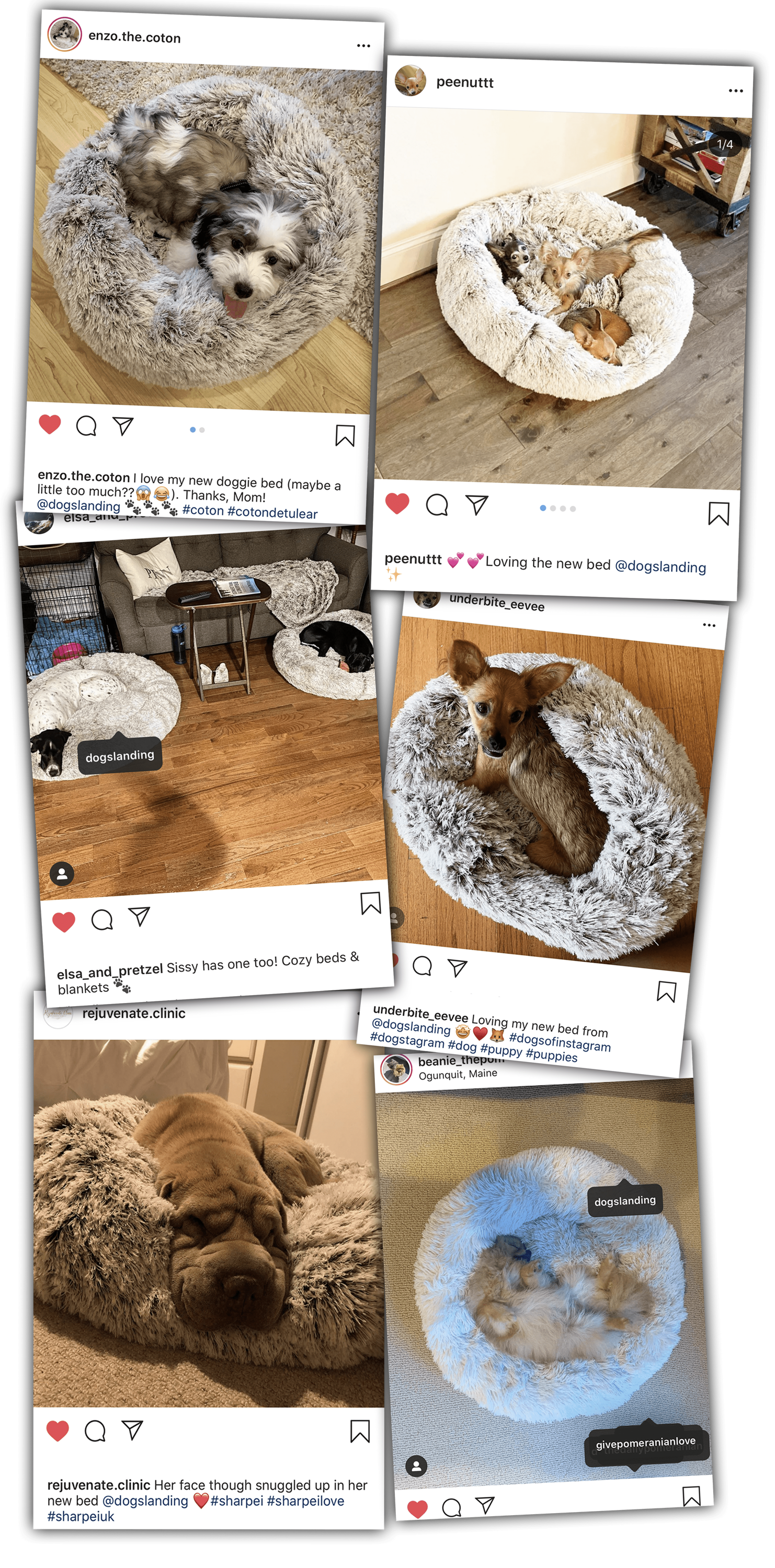 Get 90$ FREE Bonuses Included!
We let our customers speak for us...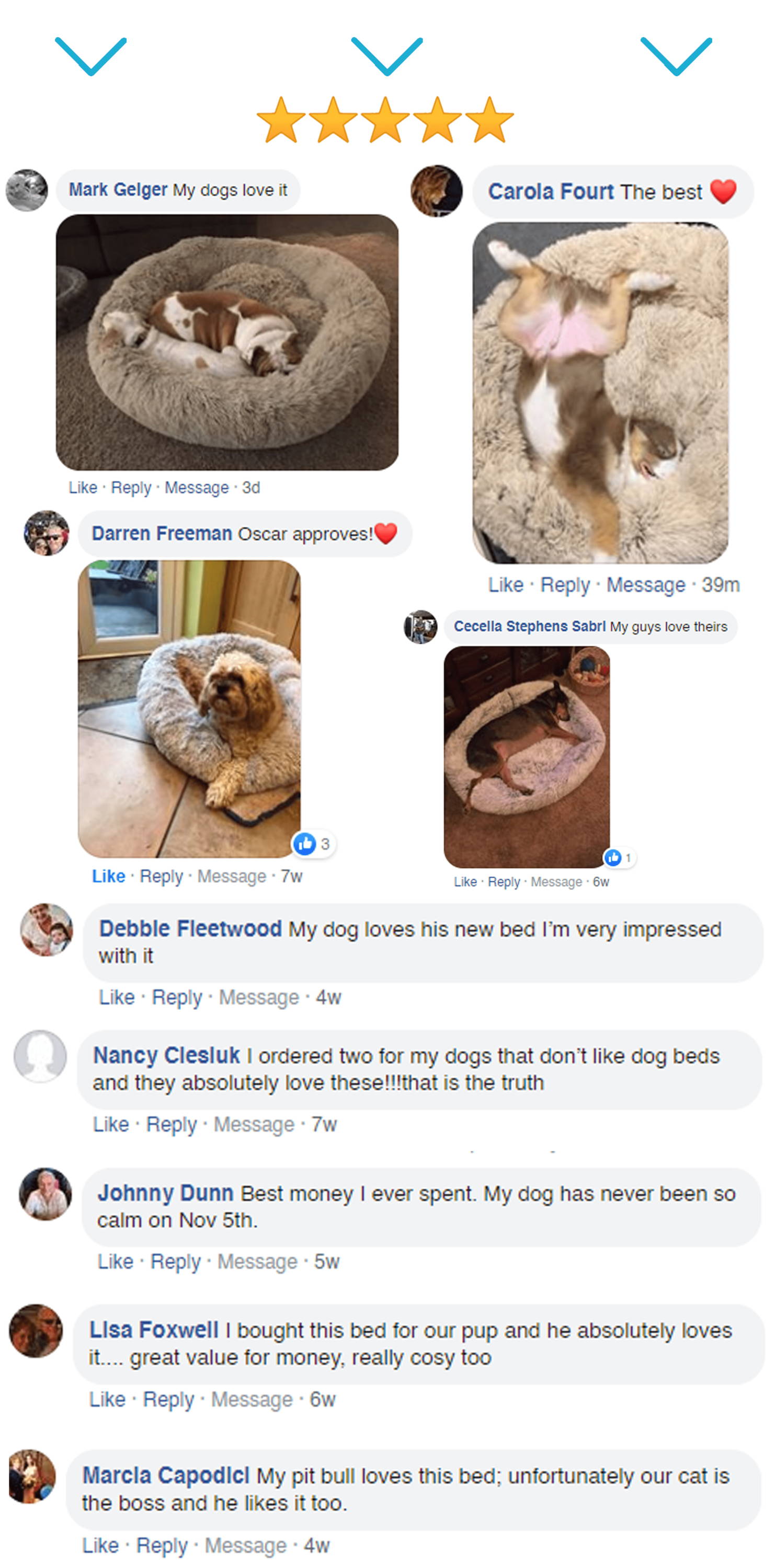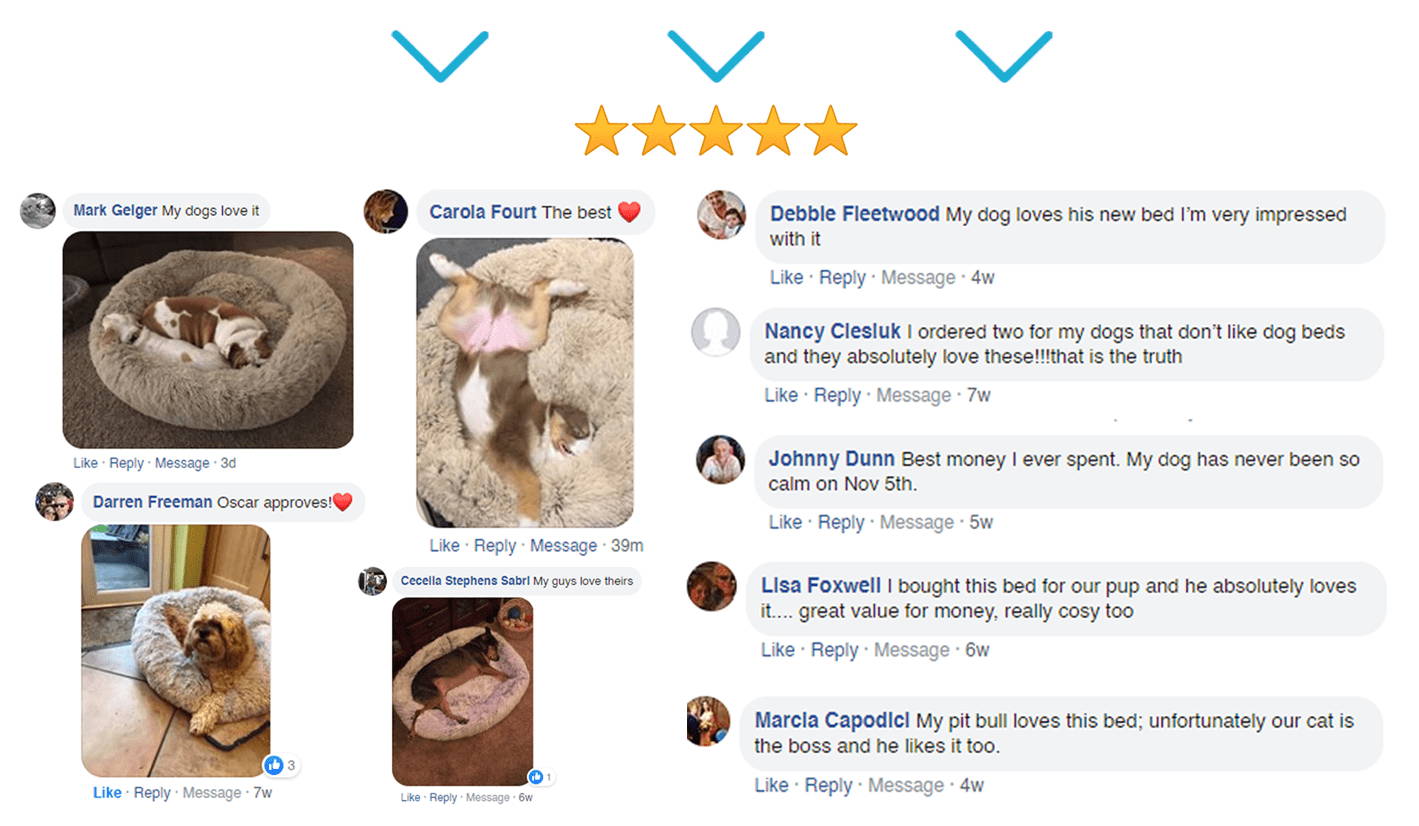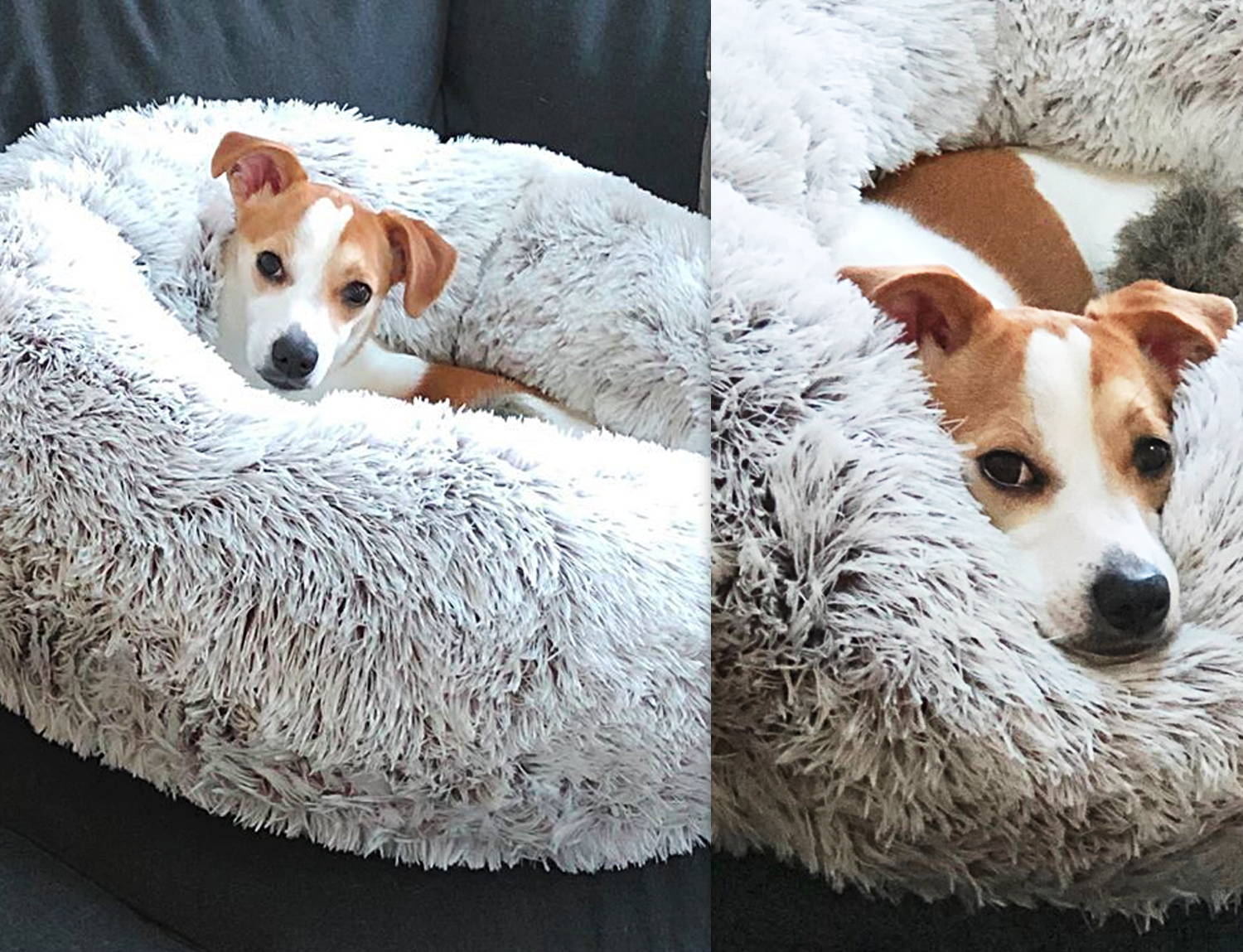 "Crouton approves"
- Jason K.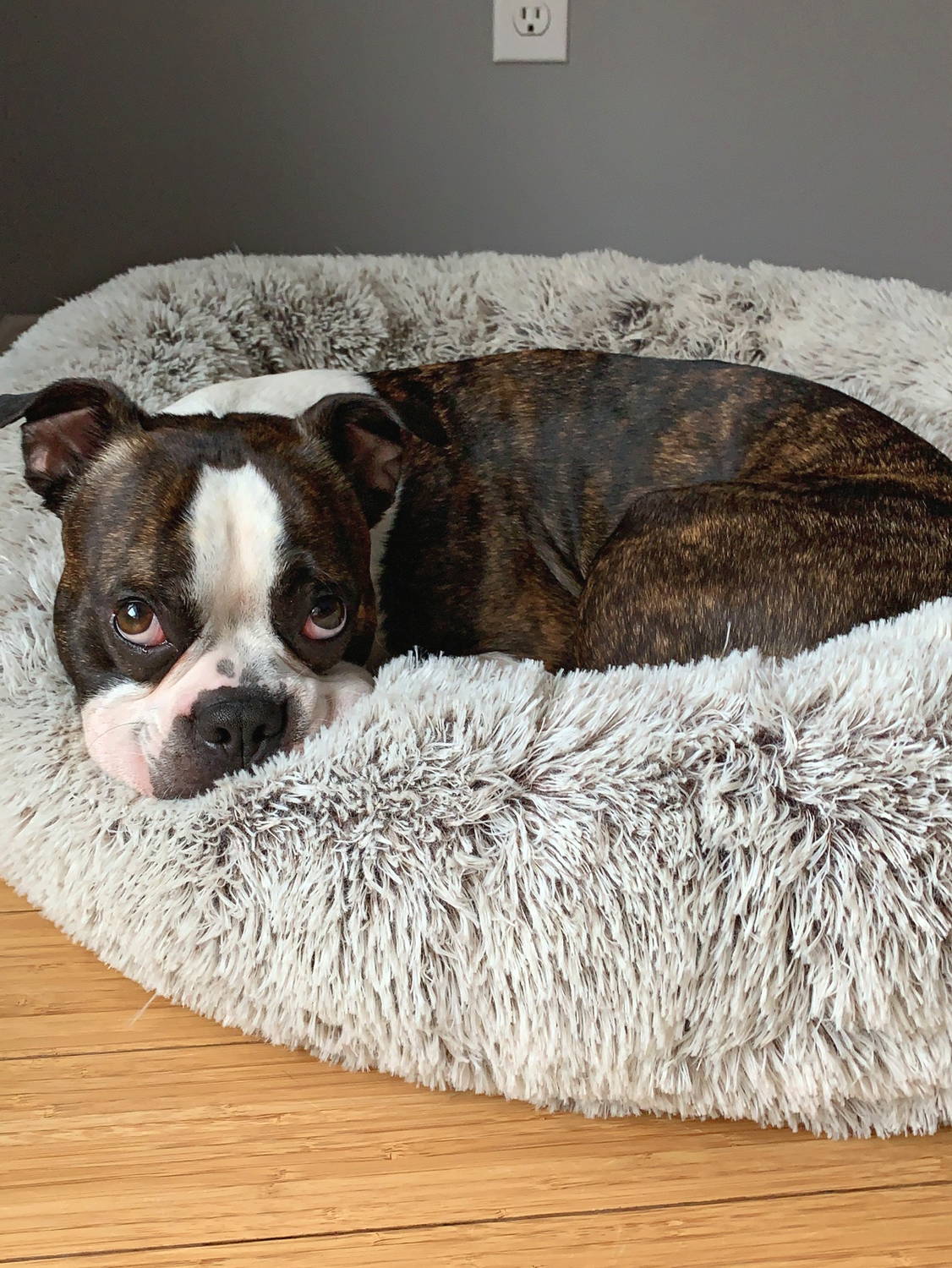 "He is my treasure and absolutely loves the the bed......."
- Sonia R.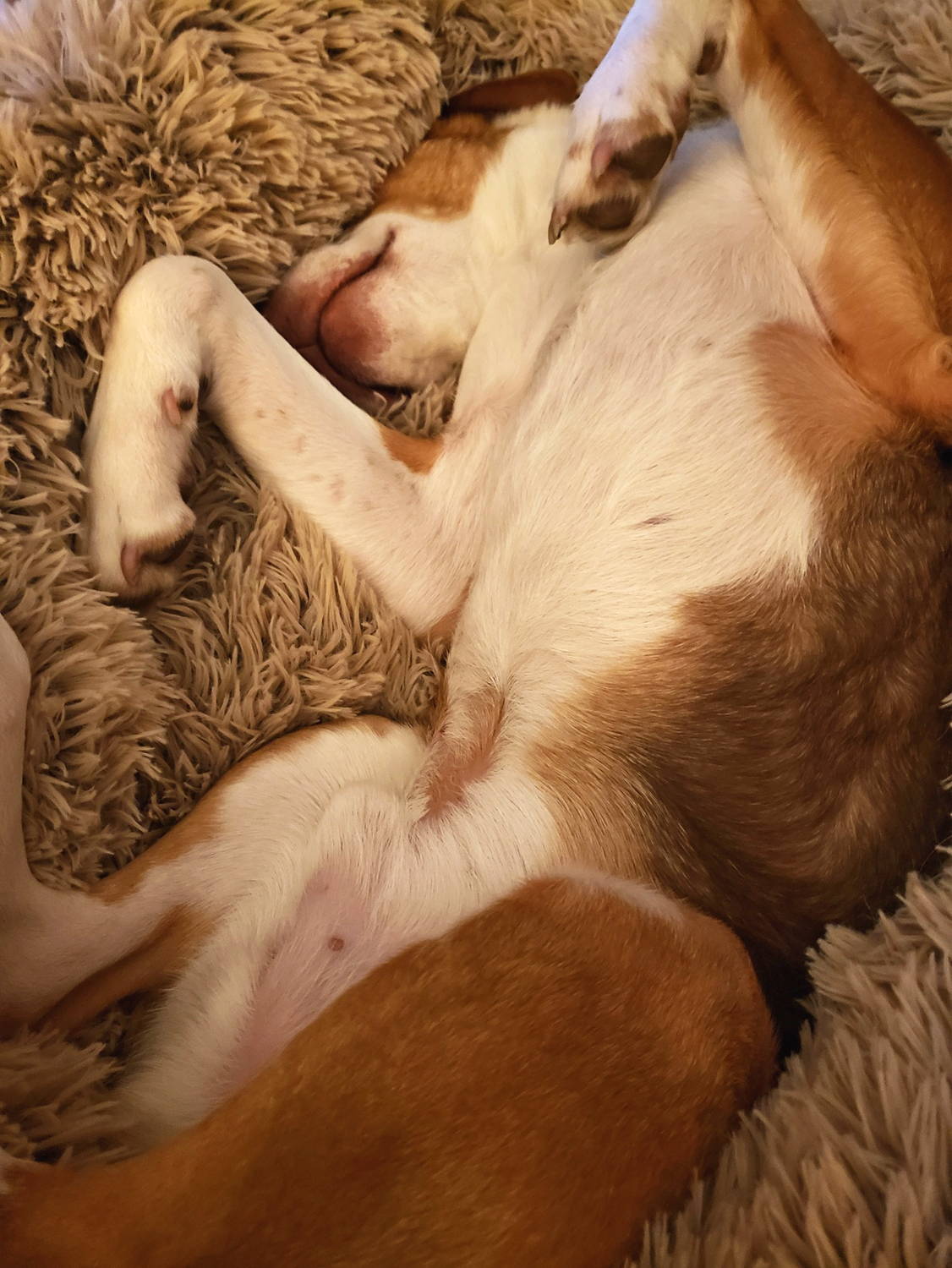 "Our latest DogsLanding bed has arrived, and Masi dog is blissfully enjoying it!"
- Jill S.
Get 90$ FREE Bonuses Included!