"Discover the

SECRET

to Improve your Dogs'

Health

and

Happiness

used by 7000+ Customers"
Get immediate access to our Pawesome

FREE

"Zzz System" Guide...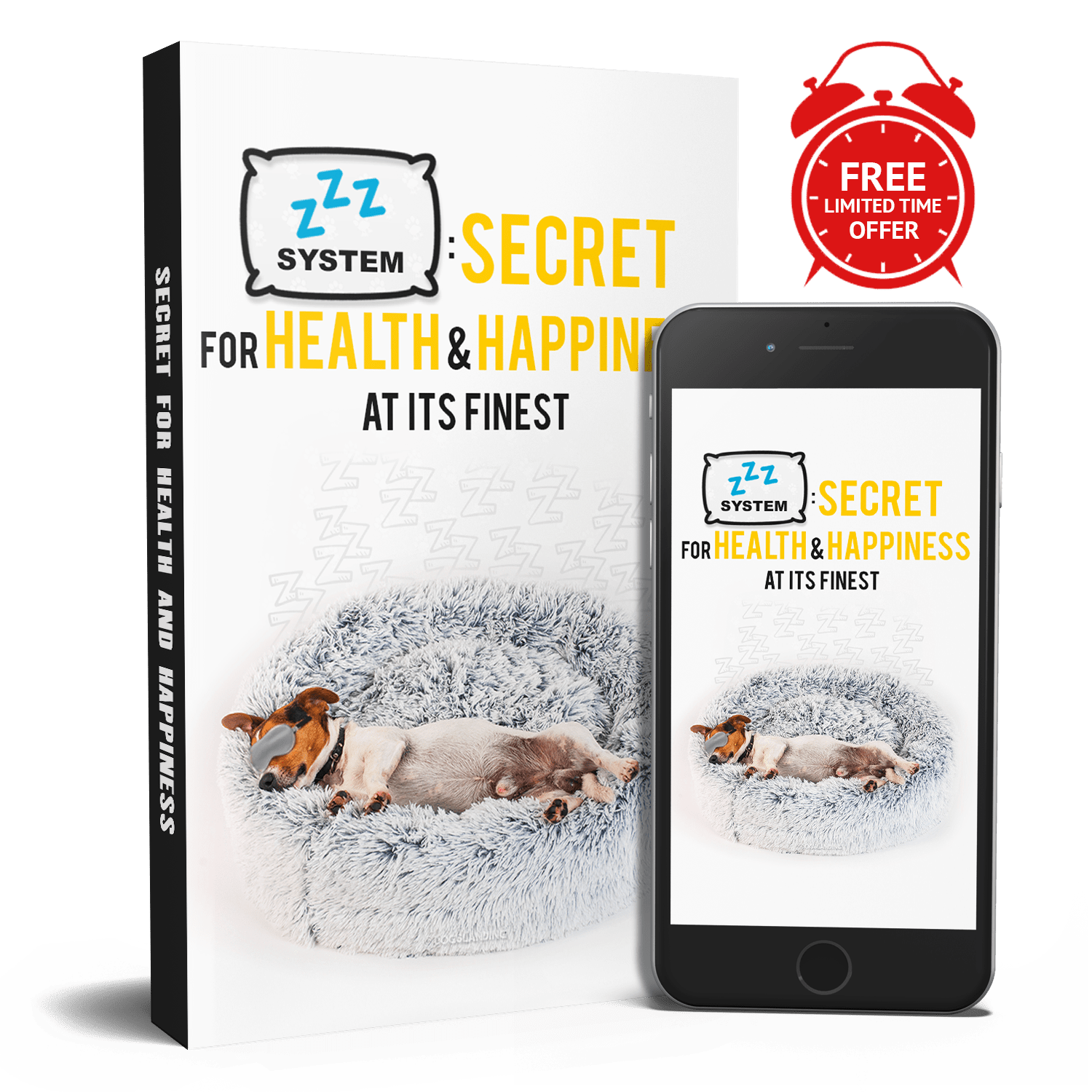 What's the "Zzz System: Secret for

Health

and

Happiness

at its Finest"?
We decided to create it after helping more than 7000+ customers...
It's a short and straight to the point guide that will help you discover the SECRET to improve the Health and Happiness of your Dogs!
As Dog Owners, we need to be responsible for our Dogs and give them the best life they deserve!
If this "secret" it's disregard, it can cause various diseases!
All this knowledge comes from Dog's Experts and Vets around the World. We are going to summarize all of these studies here.
I'm sure you and especially your dog will appreciate it!
Just insert your email below and we'll send immediately the link to download it for FREE!
Here's A Sliver Of What You'll Learn

:
► The Secret to Improve Health and Happiness of your best friends.
► The Pawesome benefits of a quality sleeping experience.
► What can happen if you disregard it!
We are NOT charging anyone for this 10$ Value guide because we want to spread awareness about the

importance

of this secret present in the e-book!
Get your hands on it for FREE before it's too late!